From 13 to 17 July 2022 we will proudly present the works of the 300+ graduates from this year, who are on the verge of a professional career in art, design, leisure and education.

Graduation Show 2022 | Five Platforms

The core of our education is to challenge students to work in an interdisciplinary manner and connect their discipline to a relevant social context. In addition to the Exhibition, the WdKA introduced a Stage where presentations and dialogue take place, a program with Workshops, and a Store for presenting books, editioned objects, and fashion. 

This year, for the first time in the history of our academy, we are launching a multi-day Film Festival for students students' whose graduation project includes film or video. This new and dynamic platform introduces a curated programme where all films by students are screened daily, Q&As with our makers, roundtable discussions, and other activities that are currently in development.

<<<< SCROLL DOWN FOR MORE INFORMATION >>>>

Graduation Catalogue

This year our Online Graduation Catalogue will showcase work from all 2022 graduates.
Click on the link below to get a sneak peak and check out our graduates from previous years.
Go to the catalogue
Major Willem de Kooning Academy
Year 2022
Type event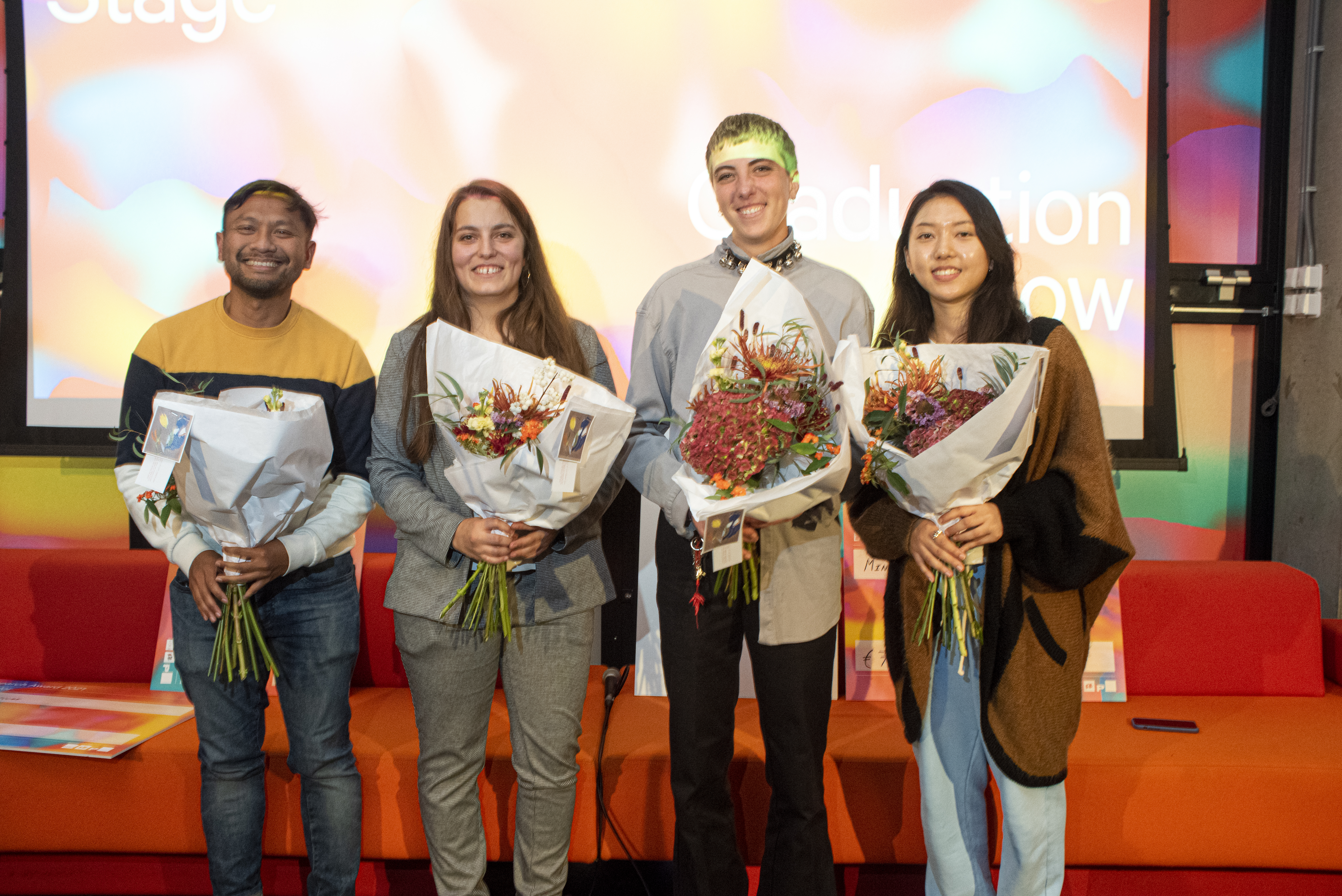 Awards during the Graduation Show
The Drempelprijs 2022, powered by Municipality of Rotterdam, is awarded each year by a professional jury to three exceptional graduate candidates. The award ceremony will take place on Saturday 16 July. Click here for the winners of the year 2021.

The WdKA Research Award was established by the Willem de Kooning Foundation in 2015 to emphasize the central role of art and design research within the newly introduced curriculum. The Research awards are divided in an award for Bachelors and Masters. Click here for the winners of the year 2021.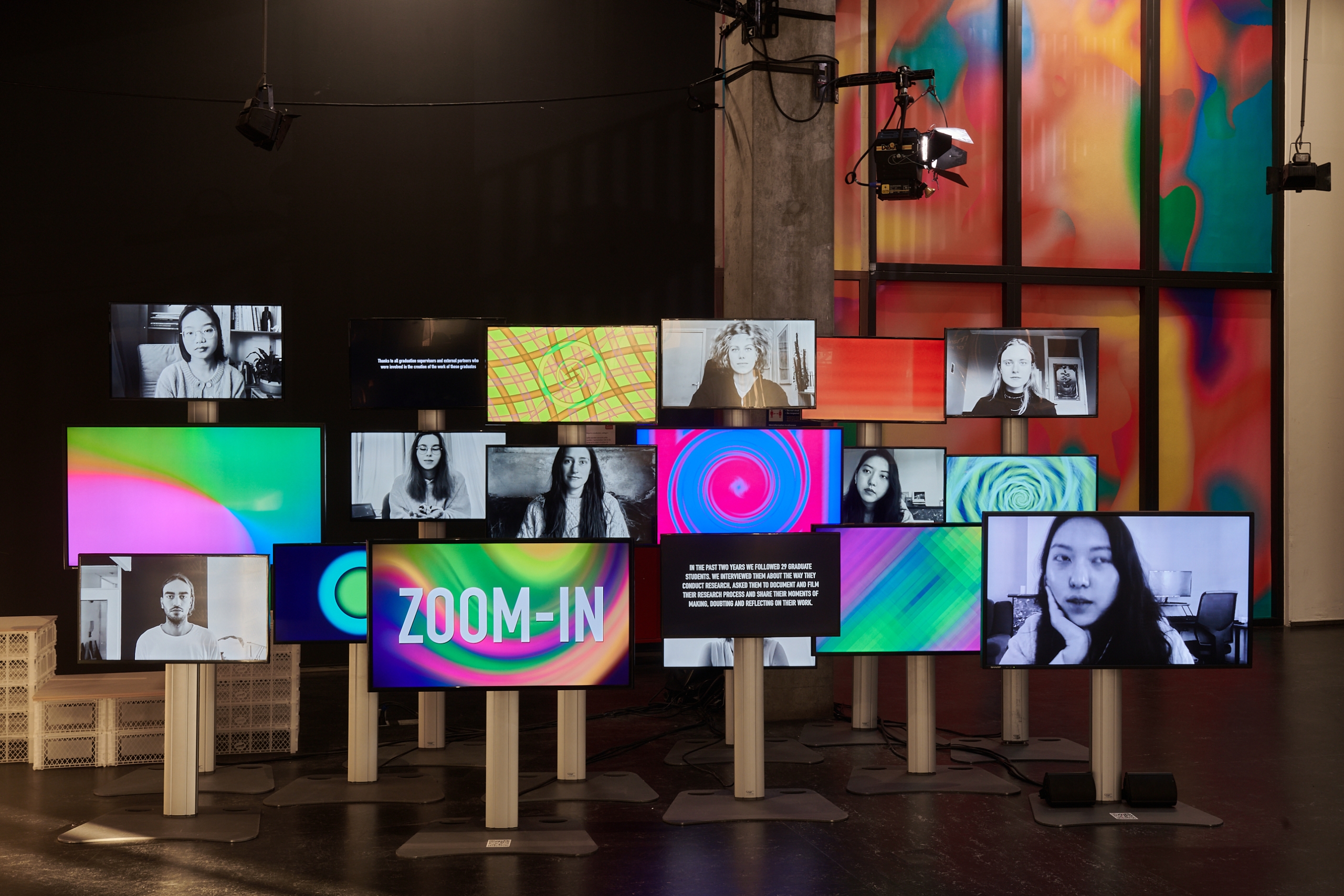 Zoom in
At the WdKA, research is central within our curriculum. With the Project Zoom in we investigate the scope and meaning of research within the Academy. In the past two years, a group of students have been followed with different backgrounds who were about to graduate. They were invited to reflect on the way they conduct research. This project continues and will be presented in the Fall of 2022. Click here to learn more about participants of the year 2020 and 2021.
Practical information

Location | Wijnhaven 61, Rotterdam

Opening hours | Wednesday July 13, 11.00 – 00.00 hrs.

Thursday July 14 to Saturday July 16, 11.00 – 22.00 hrs

Sunday July 17, 11.00 – 20.00 hrs
Read about last year's Grad Show
here
and check out a selection of pictures below.