Thank you for visiting our final Open Day on Saturday, February 9th. We had a great time showing you around our academy.

Upcoming Open Evening events:

Tuesday, June the 4th
Part-time majors. Detailed information follows.
Fine Art & Design Teacher Training, part-time

Next Open Day will take place on November 2, 2019.

More information will be published soon.
Register
Practice All Practices
Major Bachelor & Master Programmes
Year 2018-2019
Type open-house
Our next Open Day will take place in November 2019 (the exact date TBA).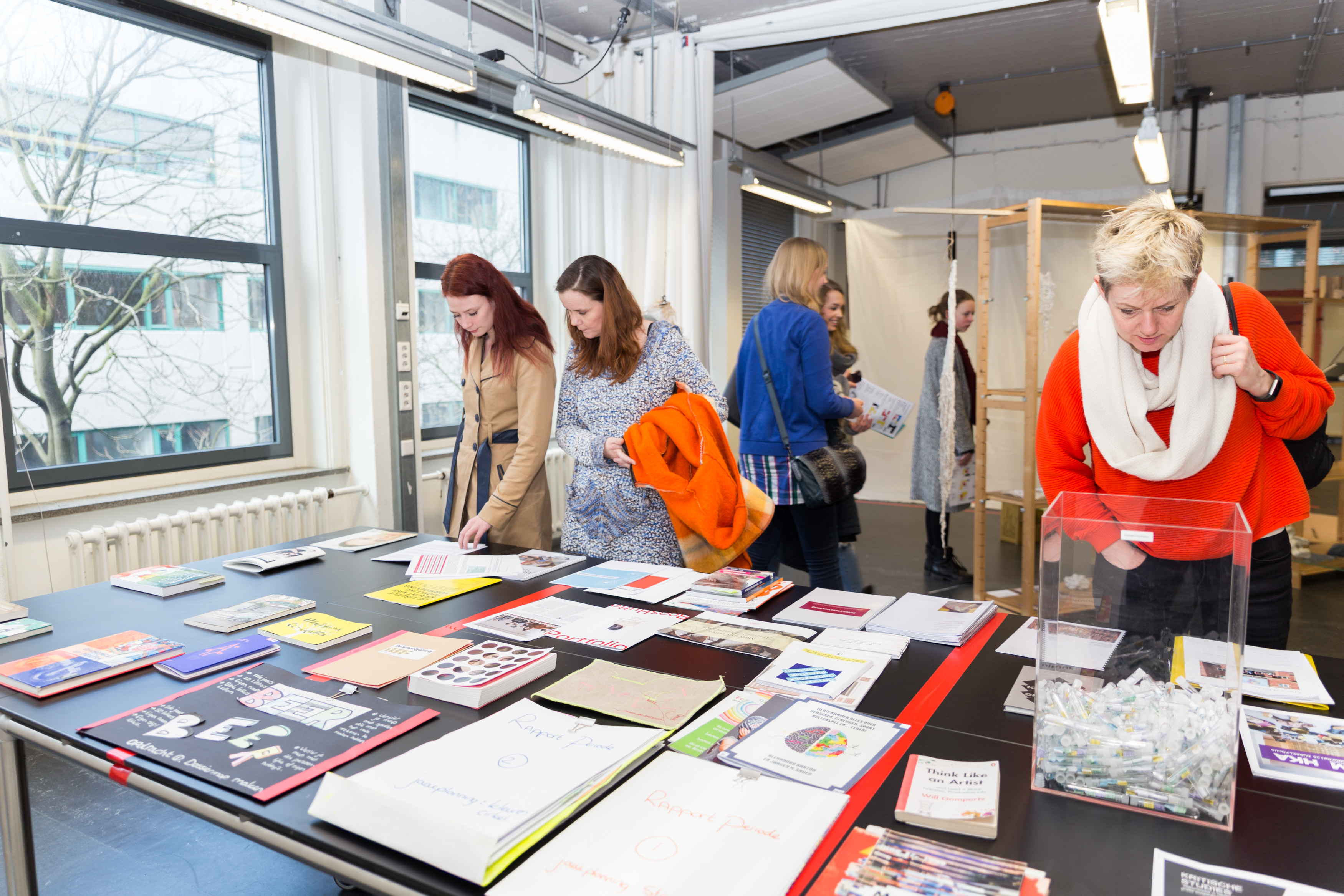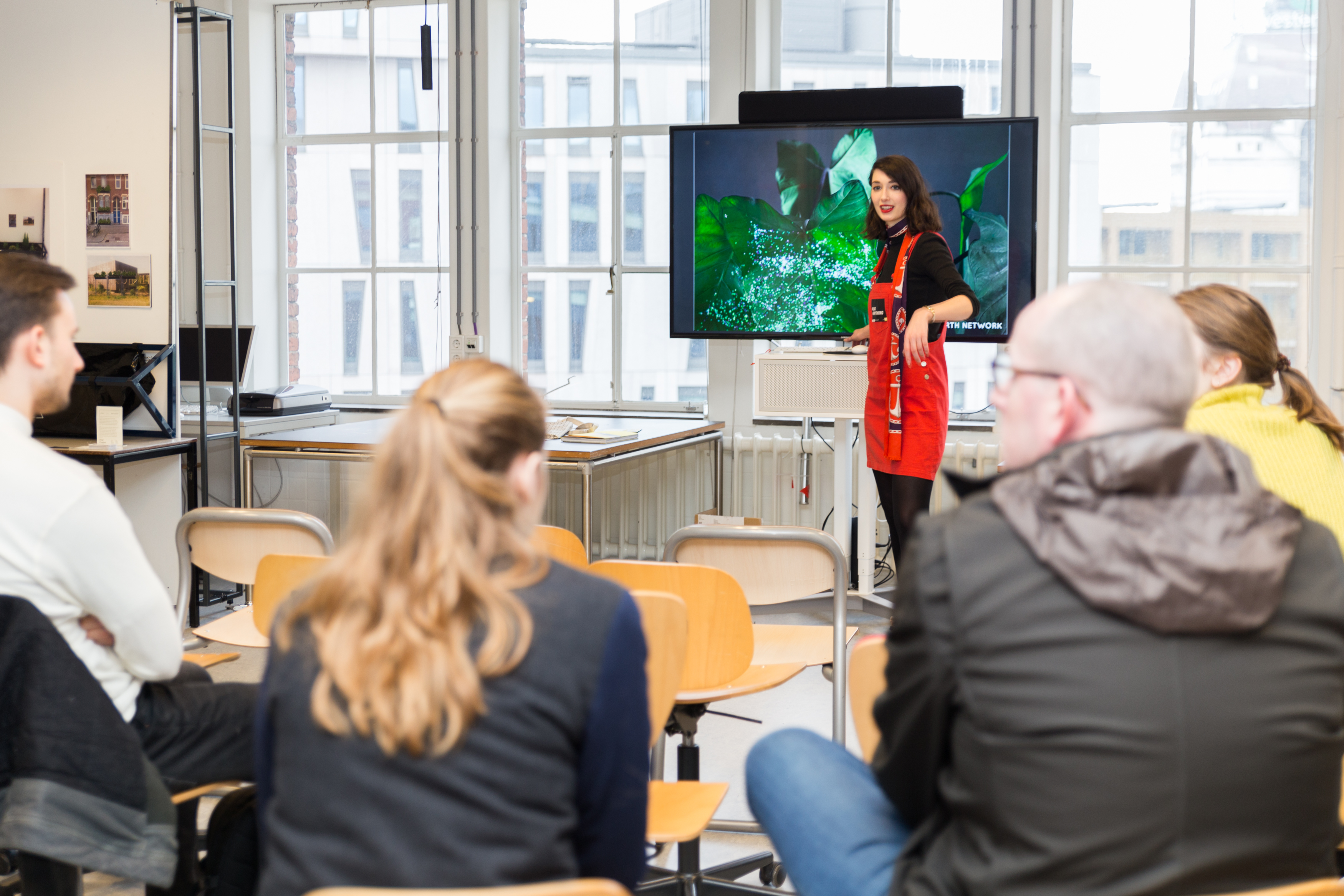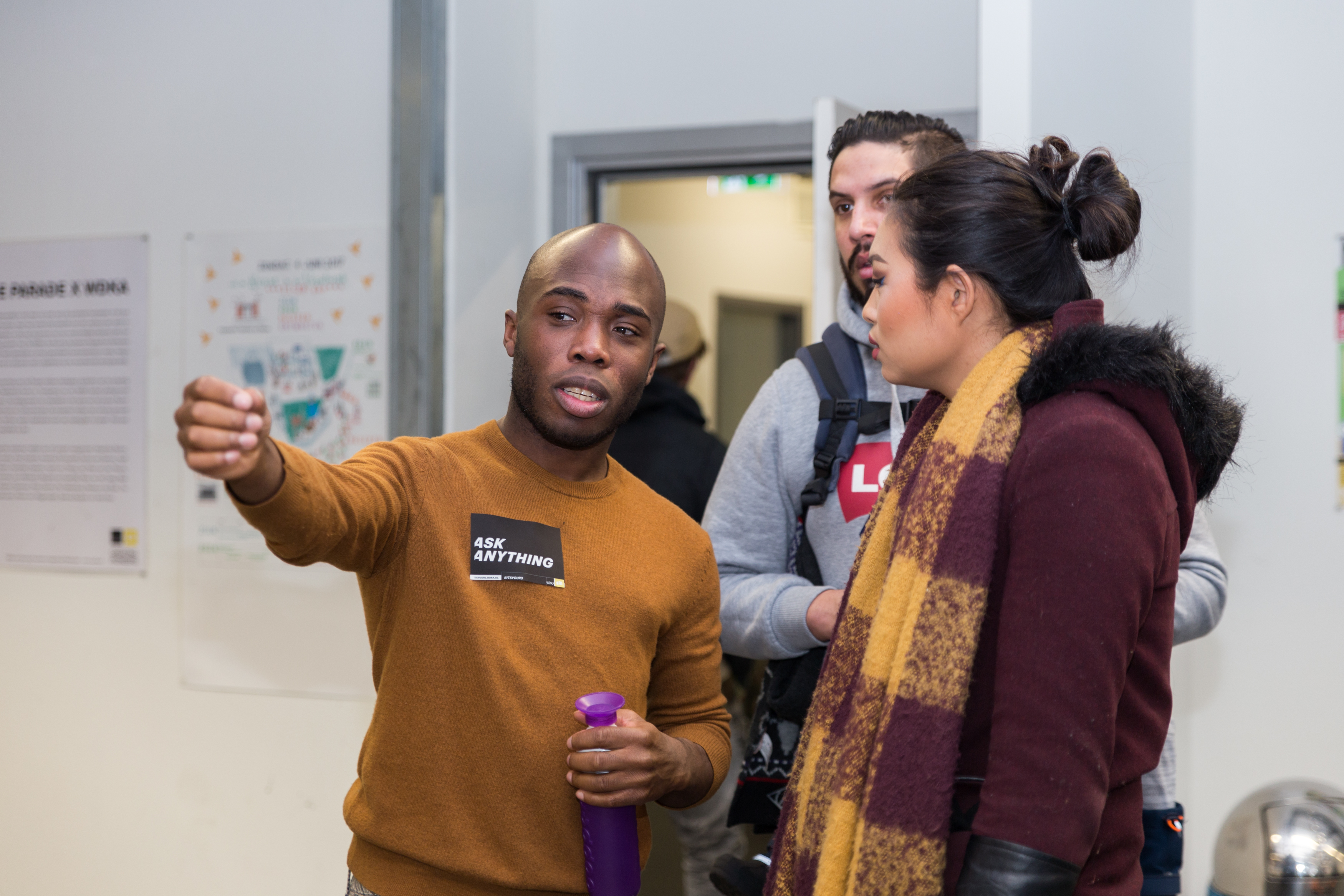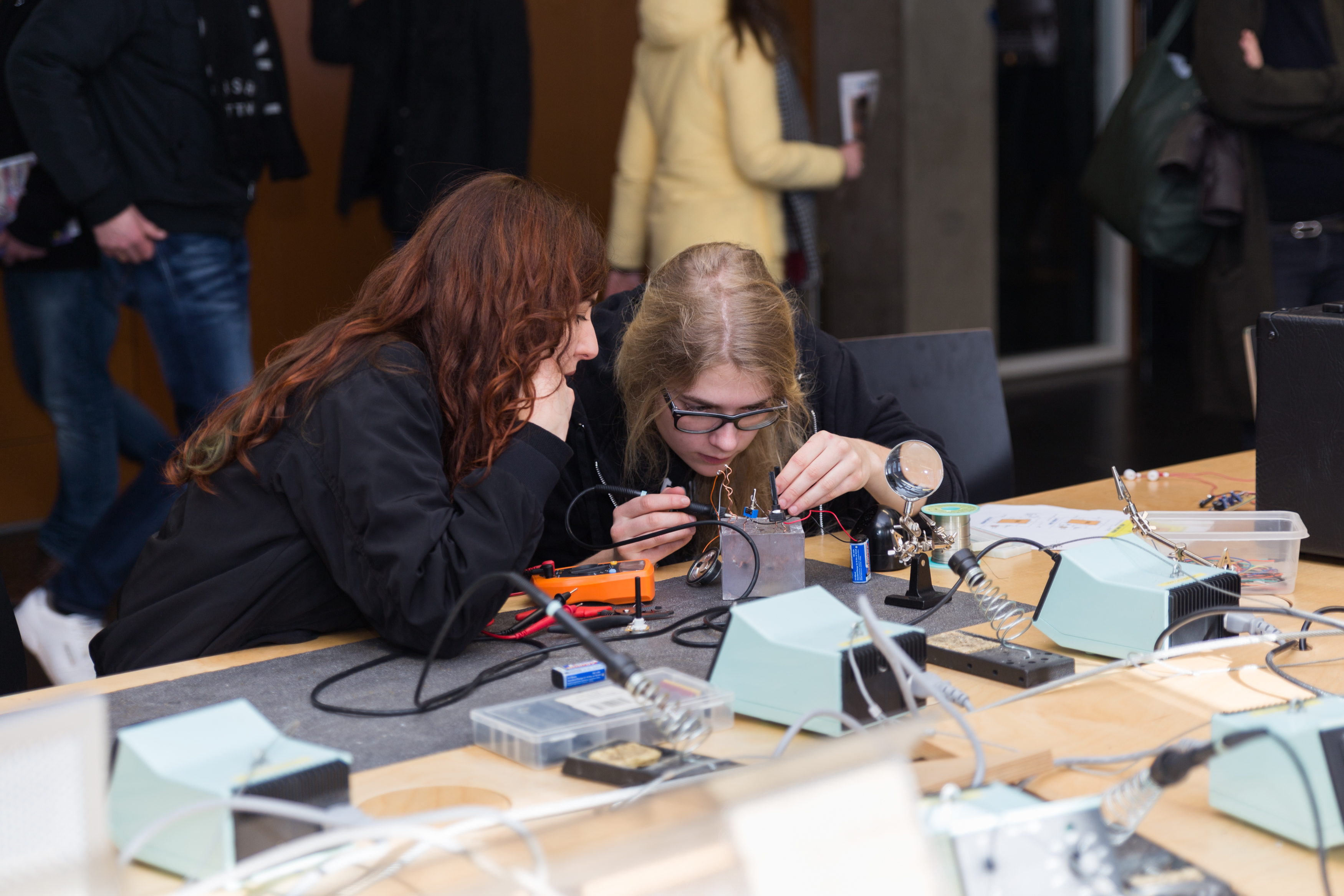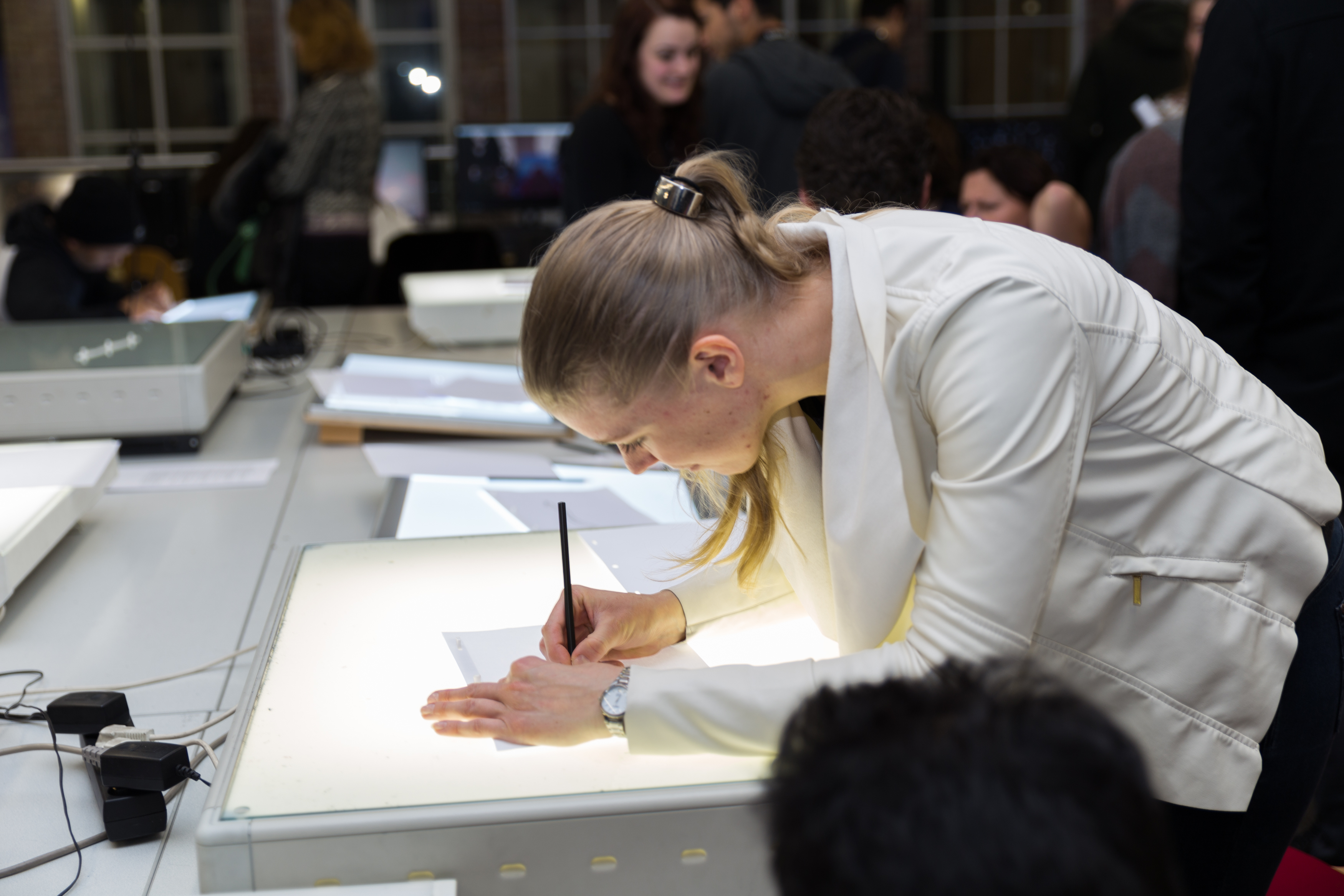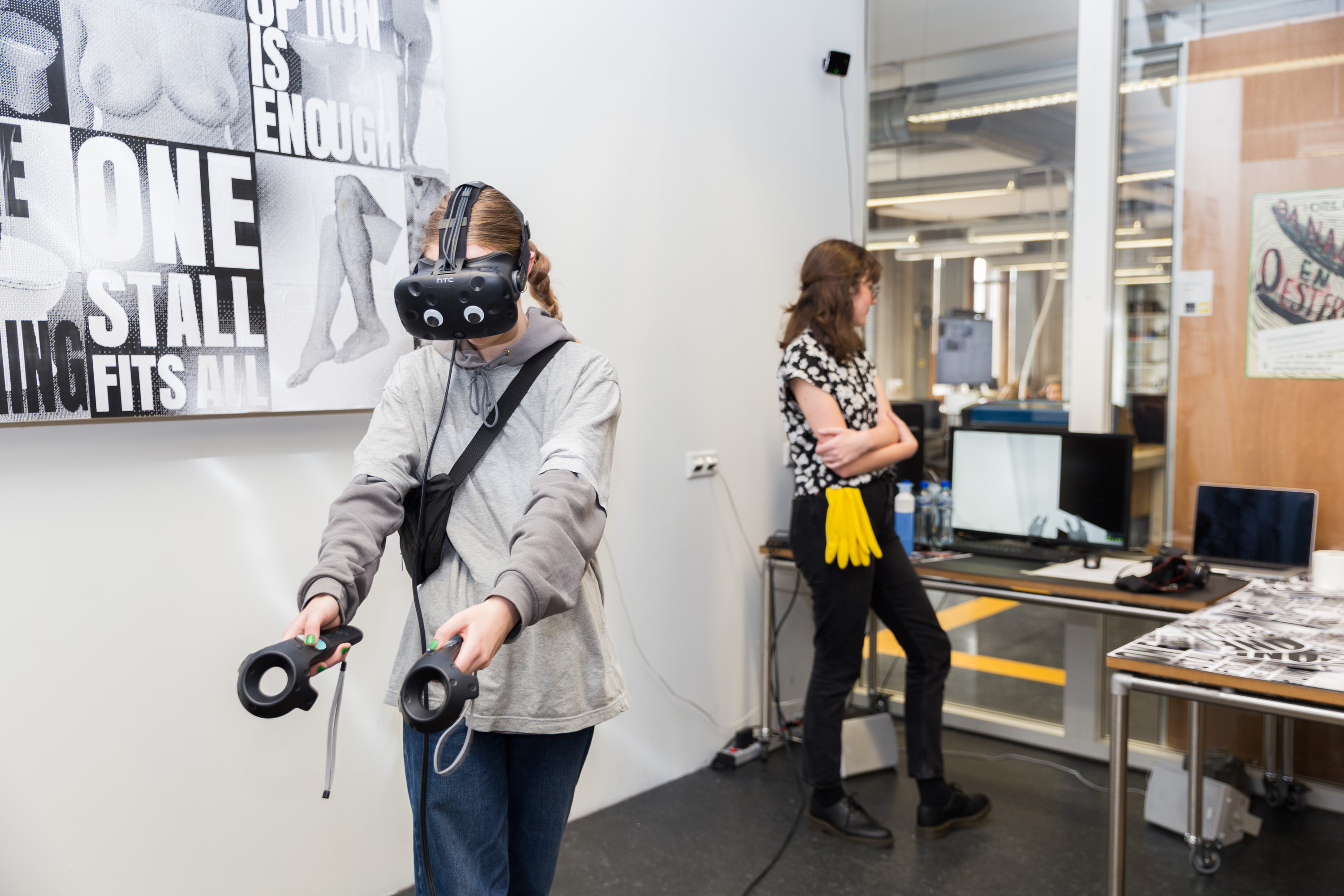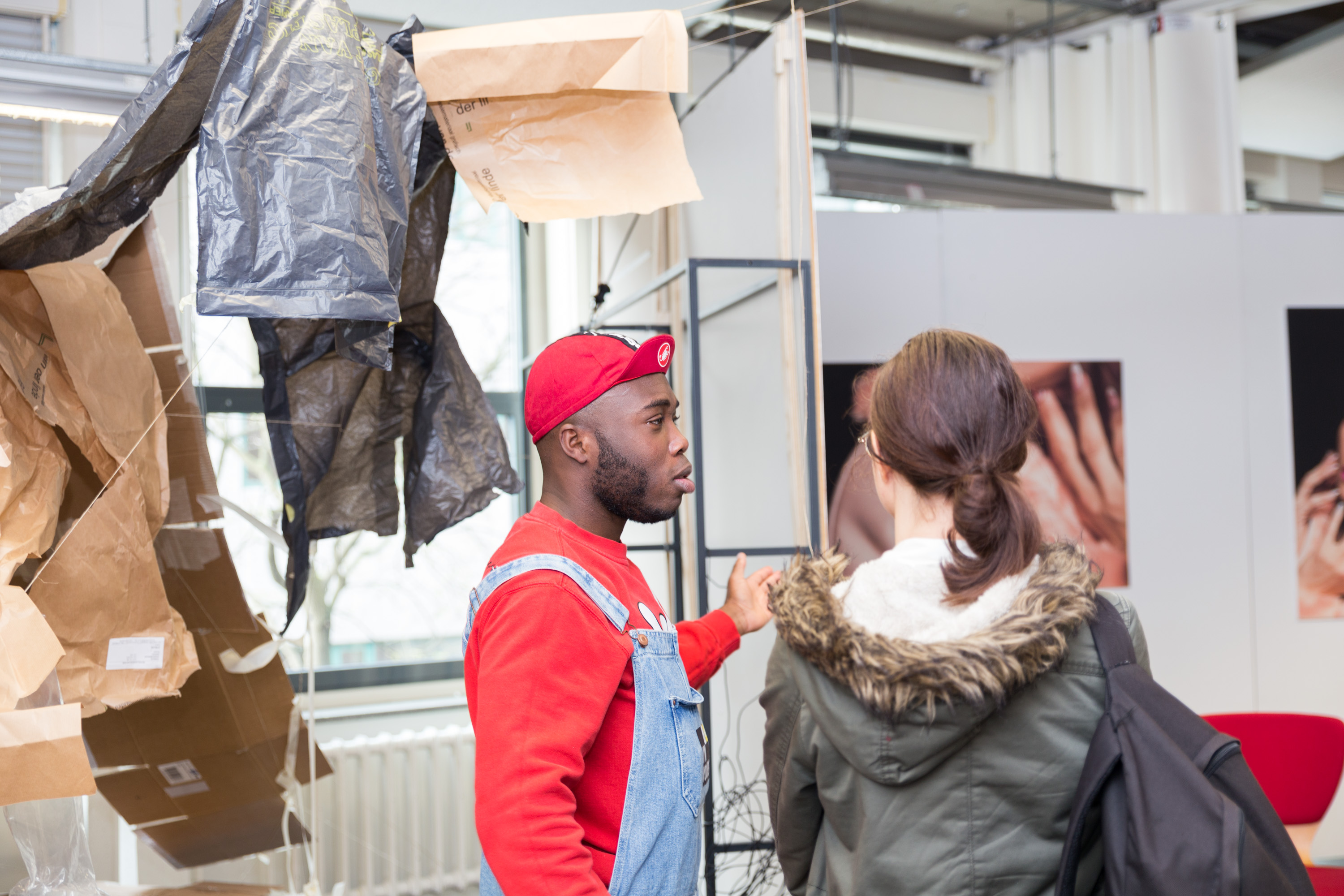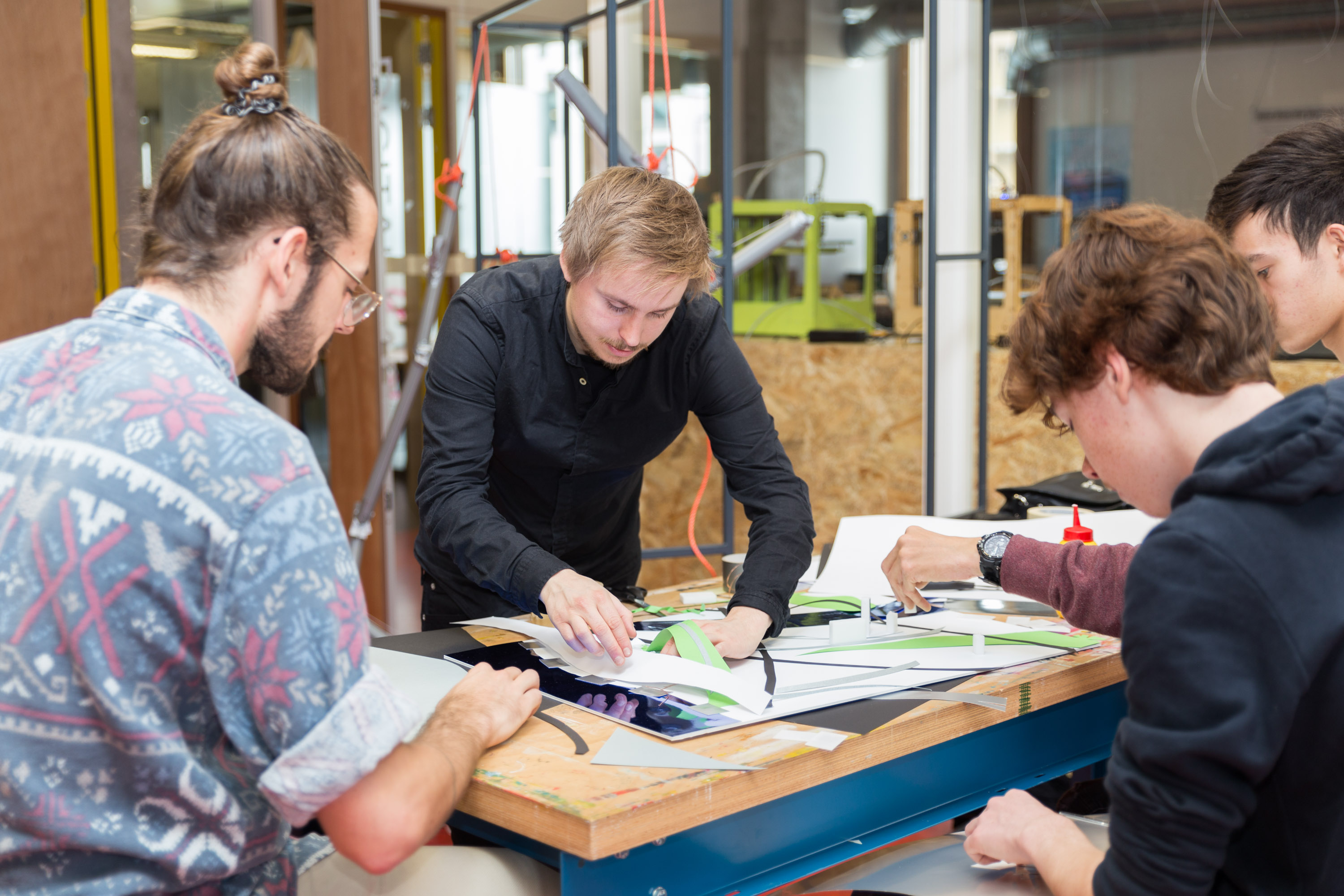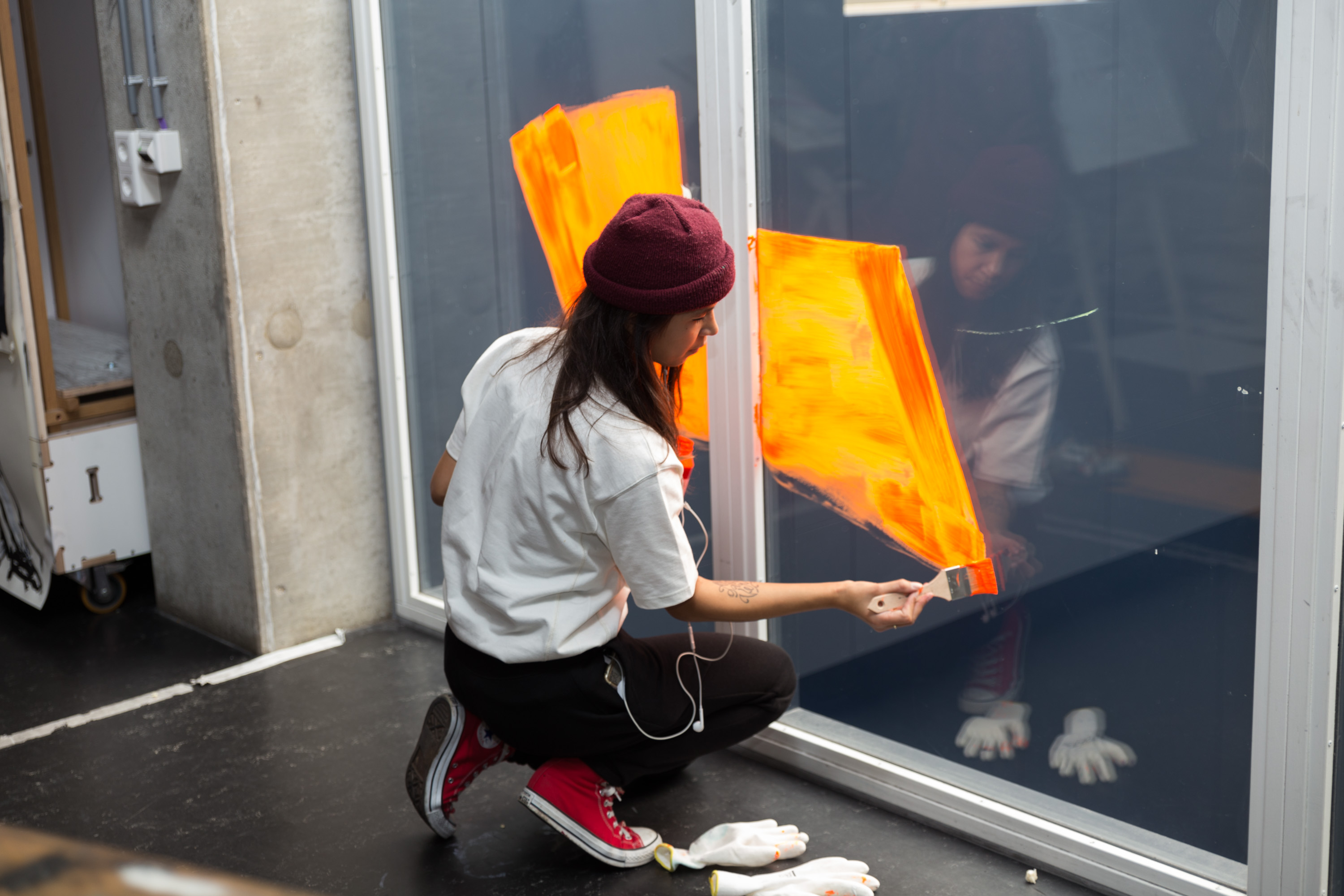 View the phototography report of the last Open Day on our 
Facebook page
.
Photography Joyce de Vries.
Made up your mind and ready to enrol?
You can now apply for the next academic year (2019-2020). After you have applied for admission and uploaded all the required documents, you will receive a confirmation of your registration. After we process your request you will receive an invitation by email to schedule your admission day. Through your personal intake page, you can schedule it by yourself. There are four assessments/interview weeks per year. If you are a non-EU country resident, please allow some time for your letter to arrive, as it takes longer to evaluate and confirm the diplomas from outside of the EU.
The assessment weeks 2019-'20* will be held on:
April 23-26, 2019
June 11-14, 2019
View our home assignments for this year admissions 
here
. Visit our 
Admissions page
 for information regarding admissions, 
Preparatory courses
 and 
Portfolio checklist
.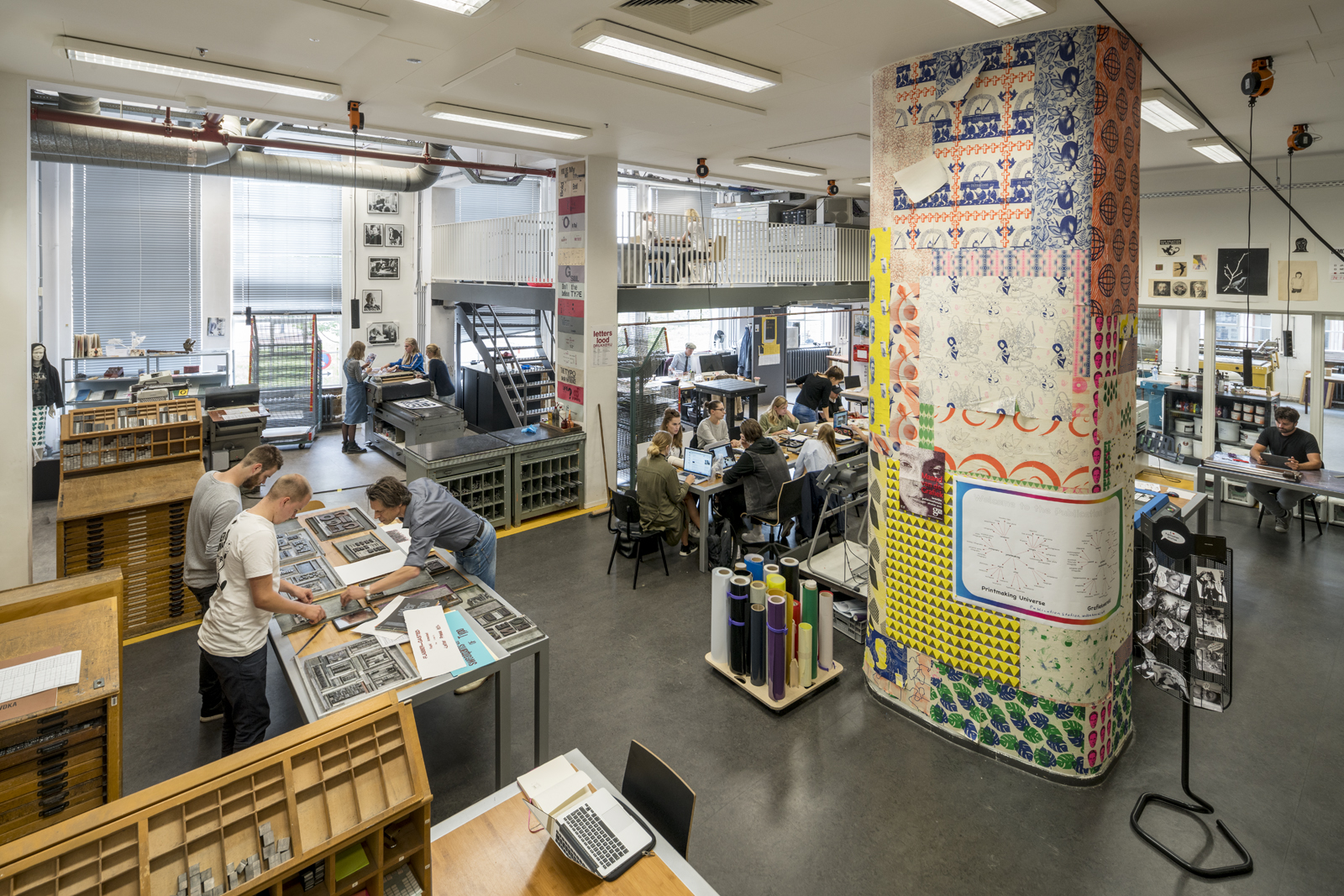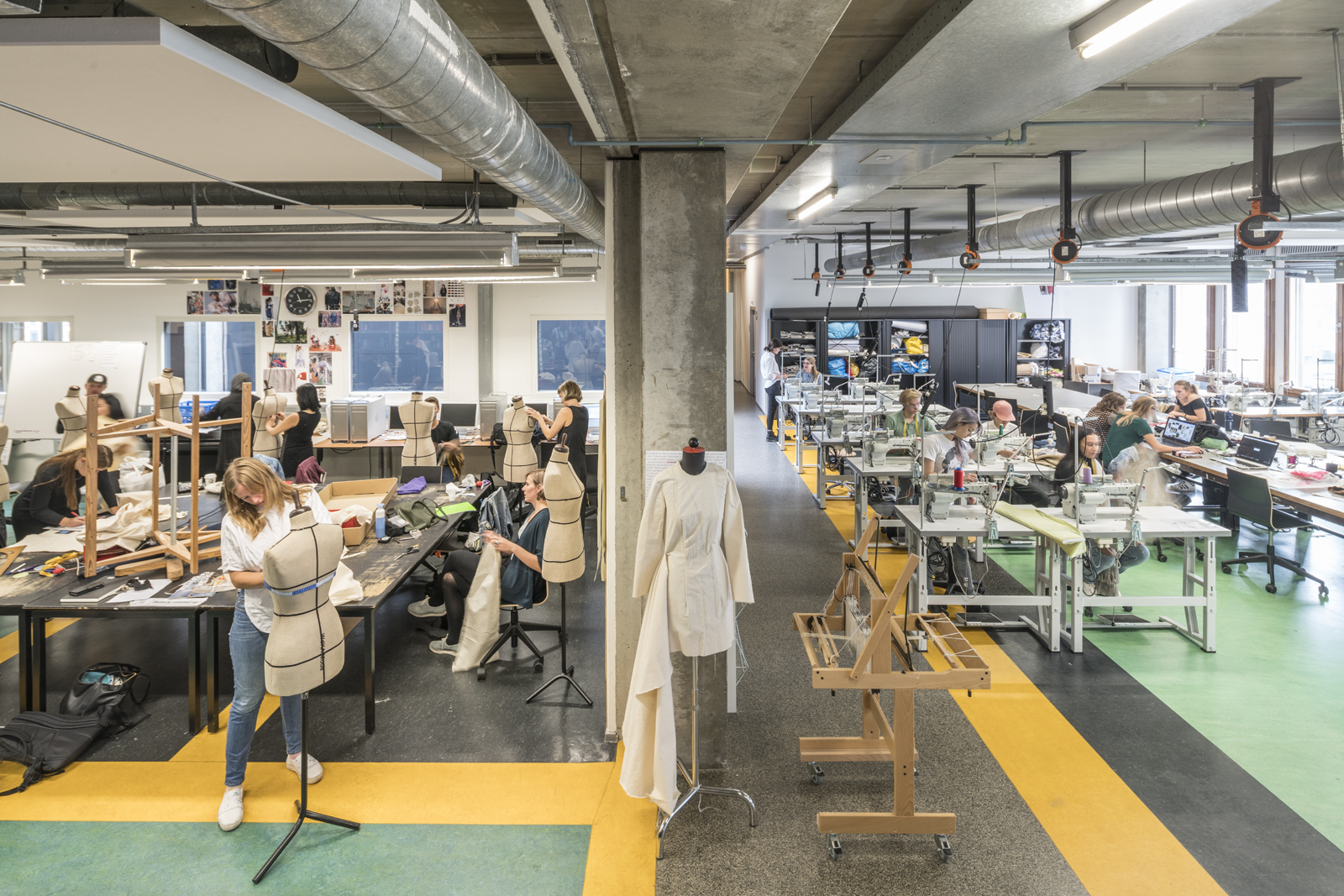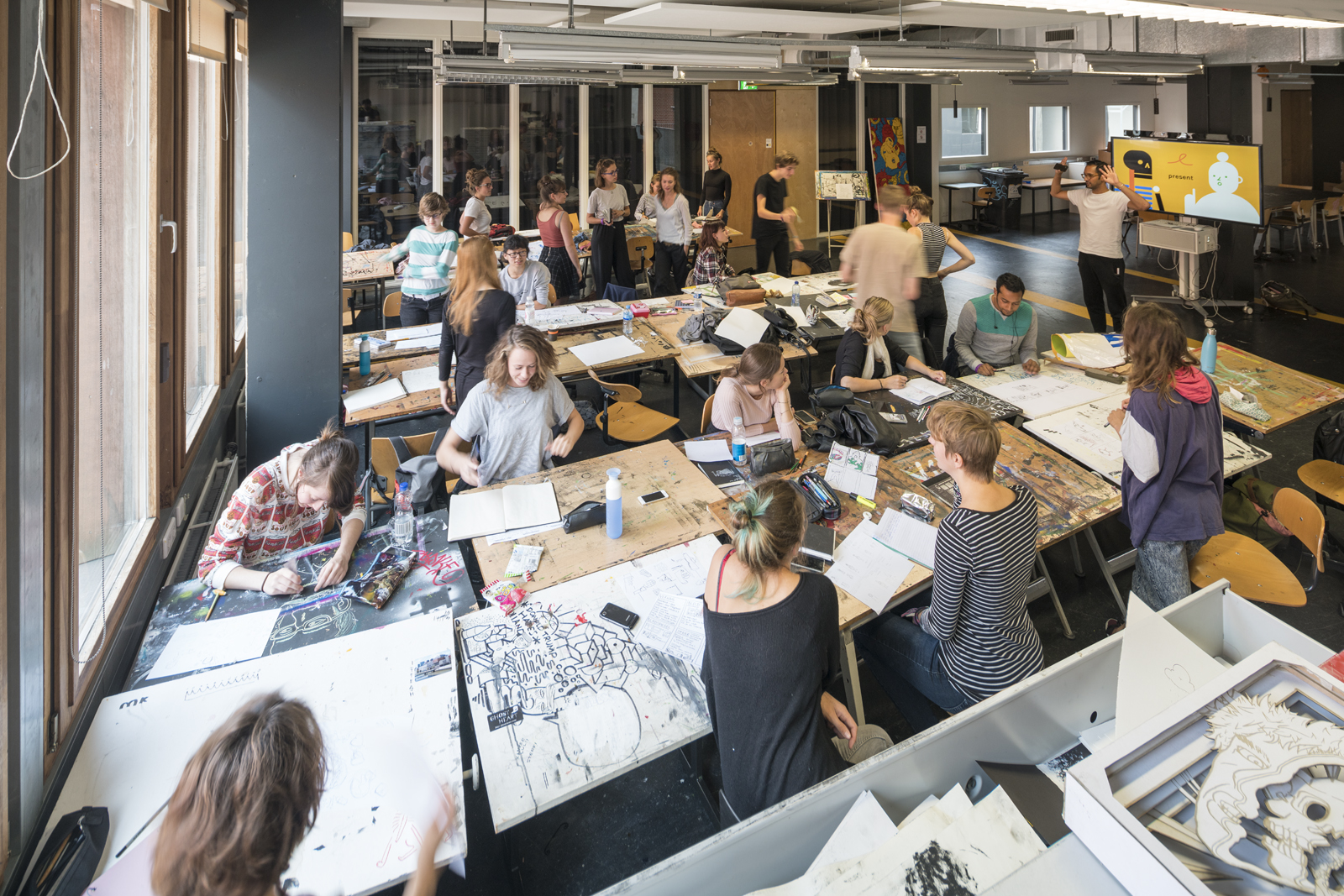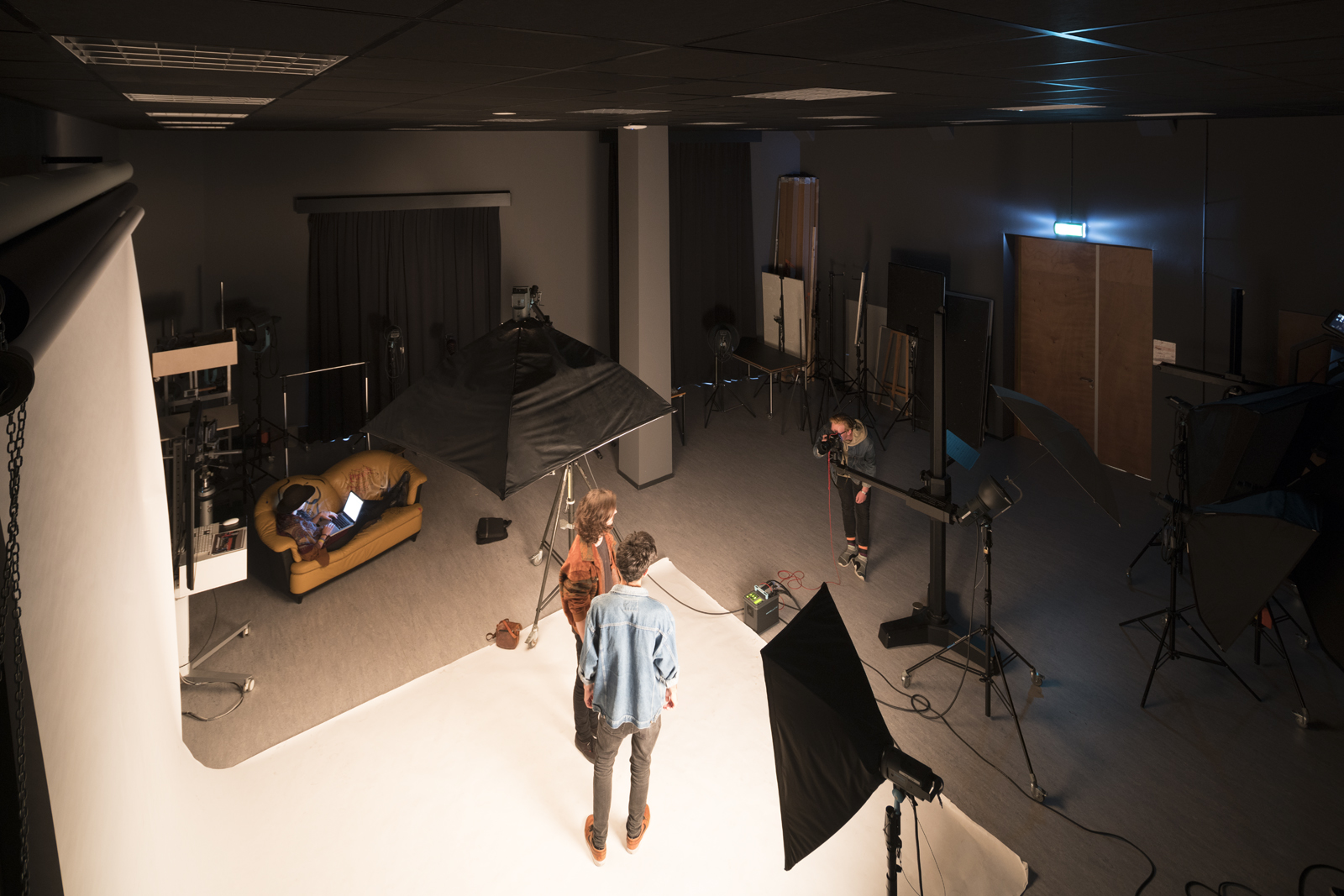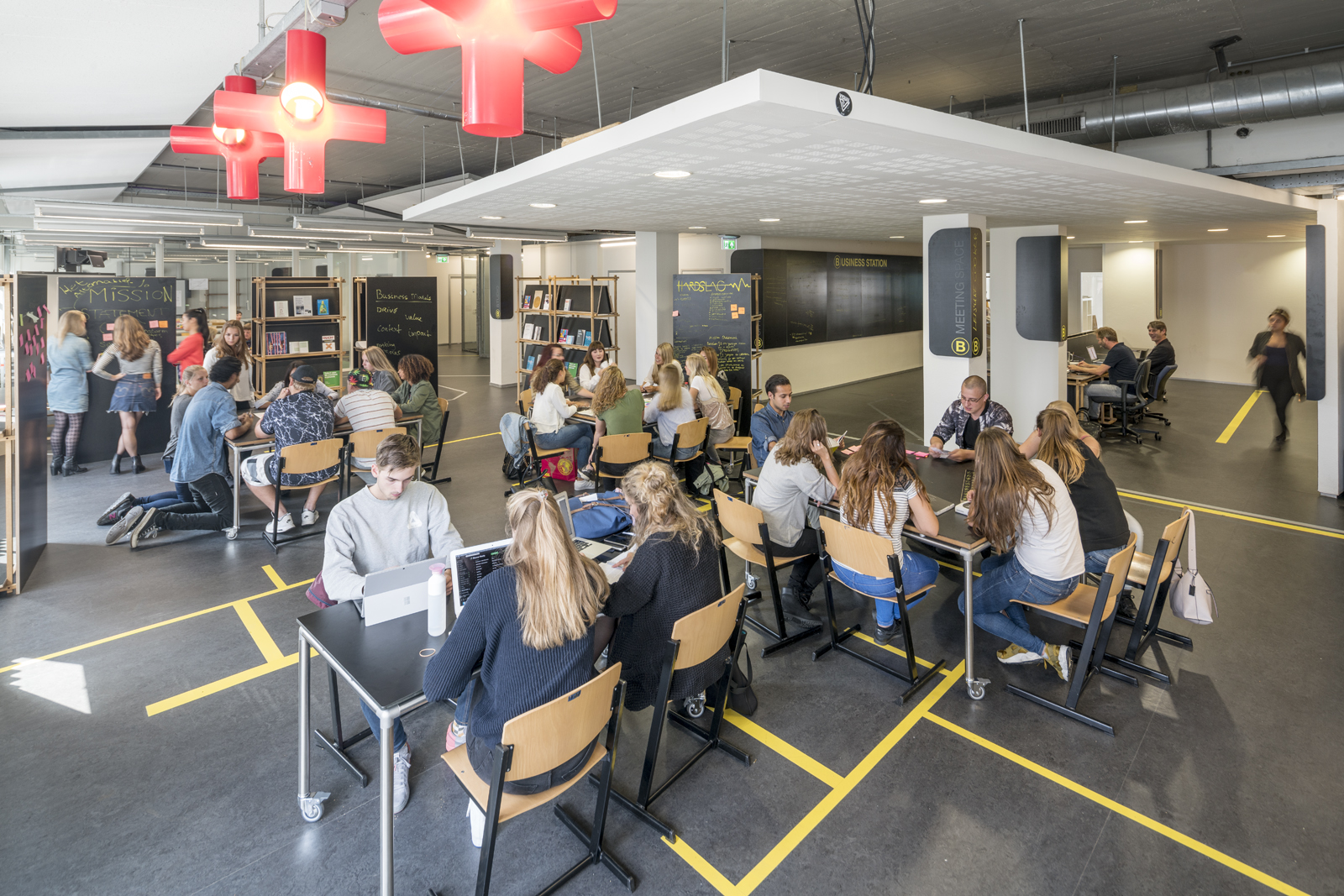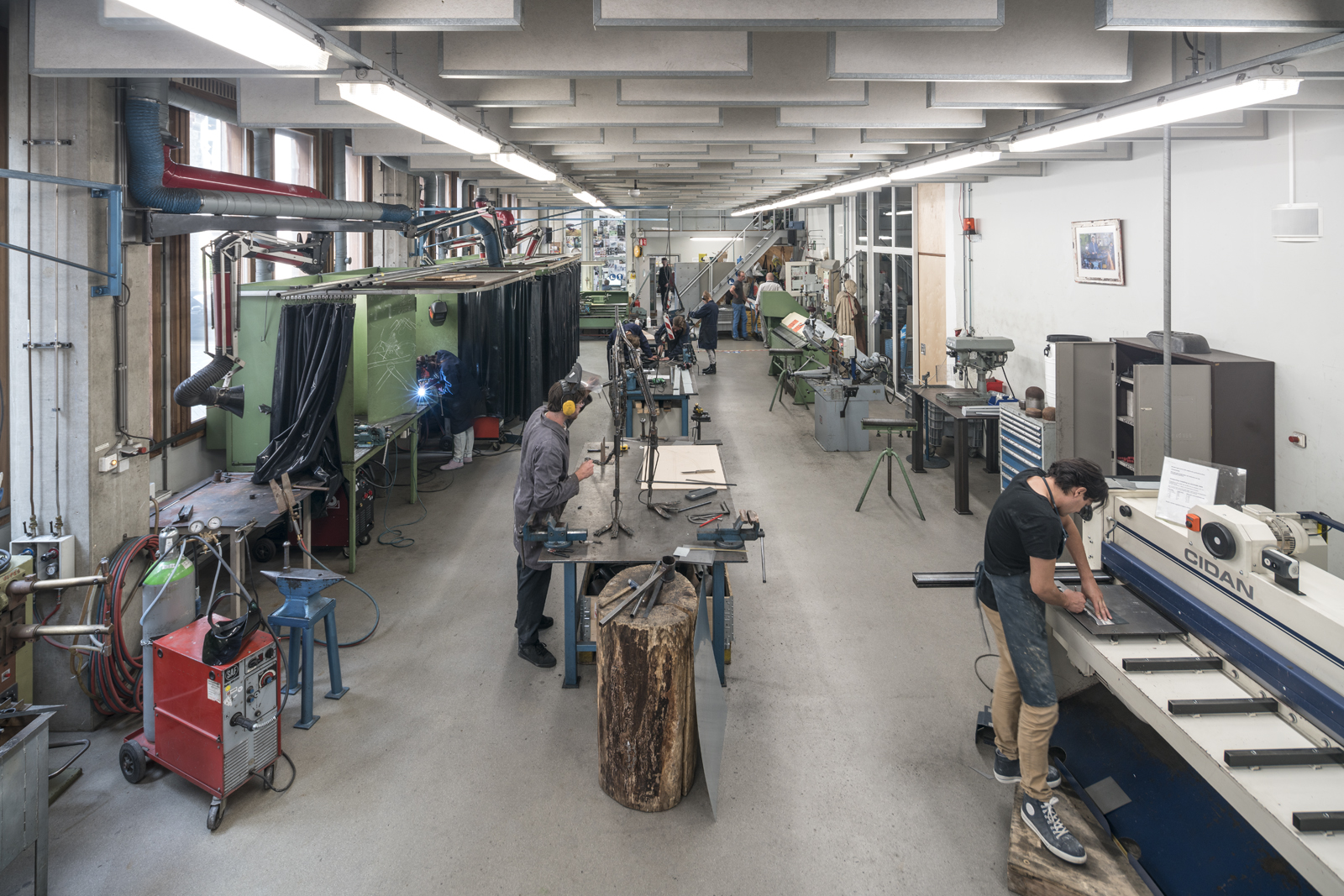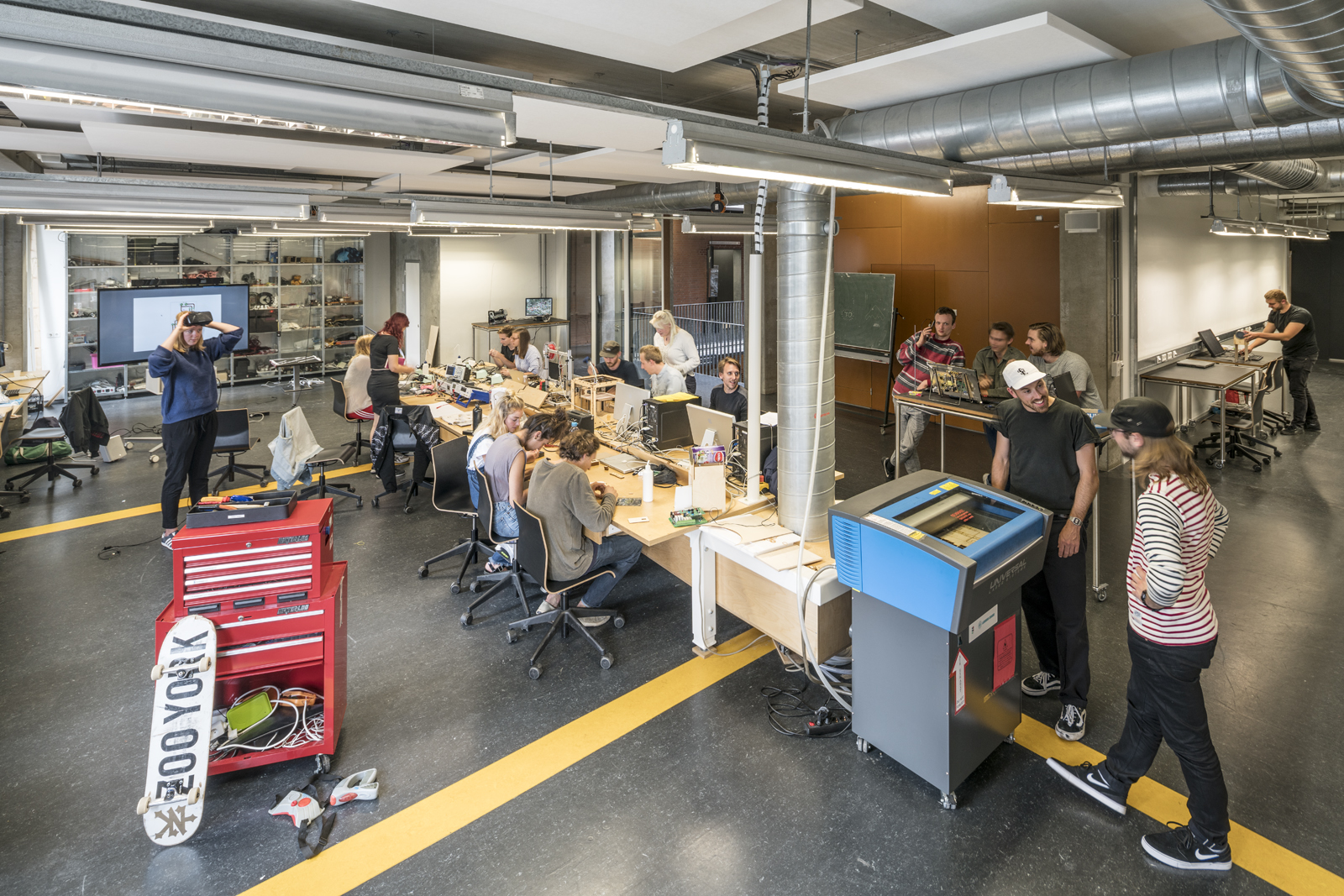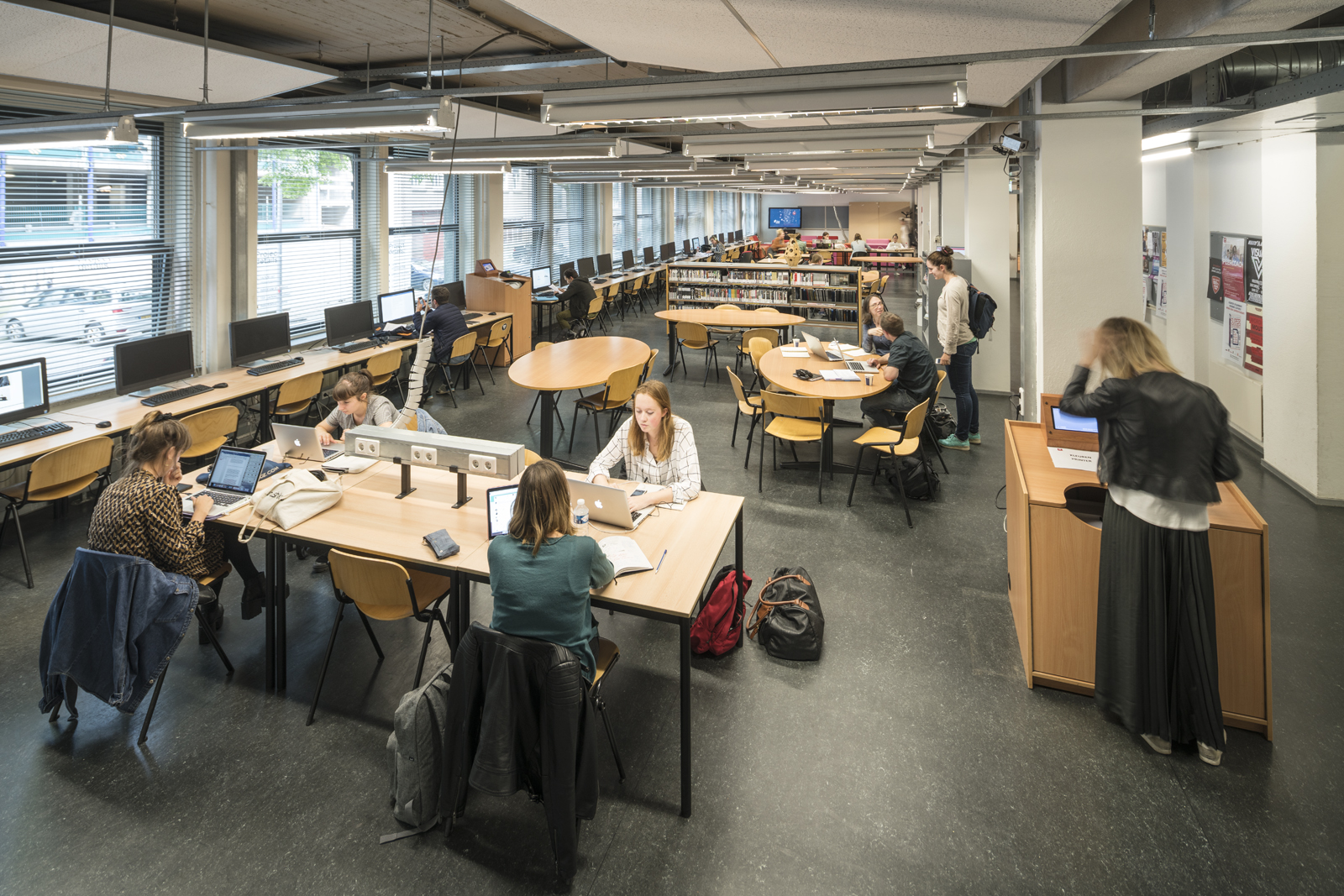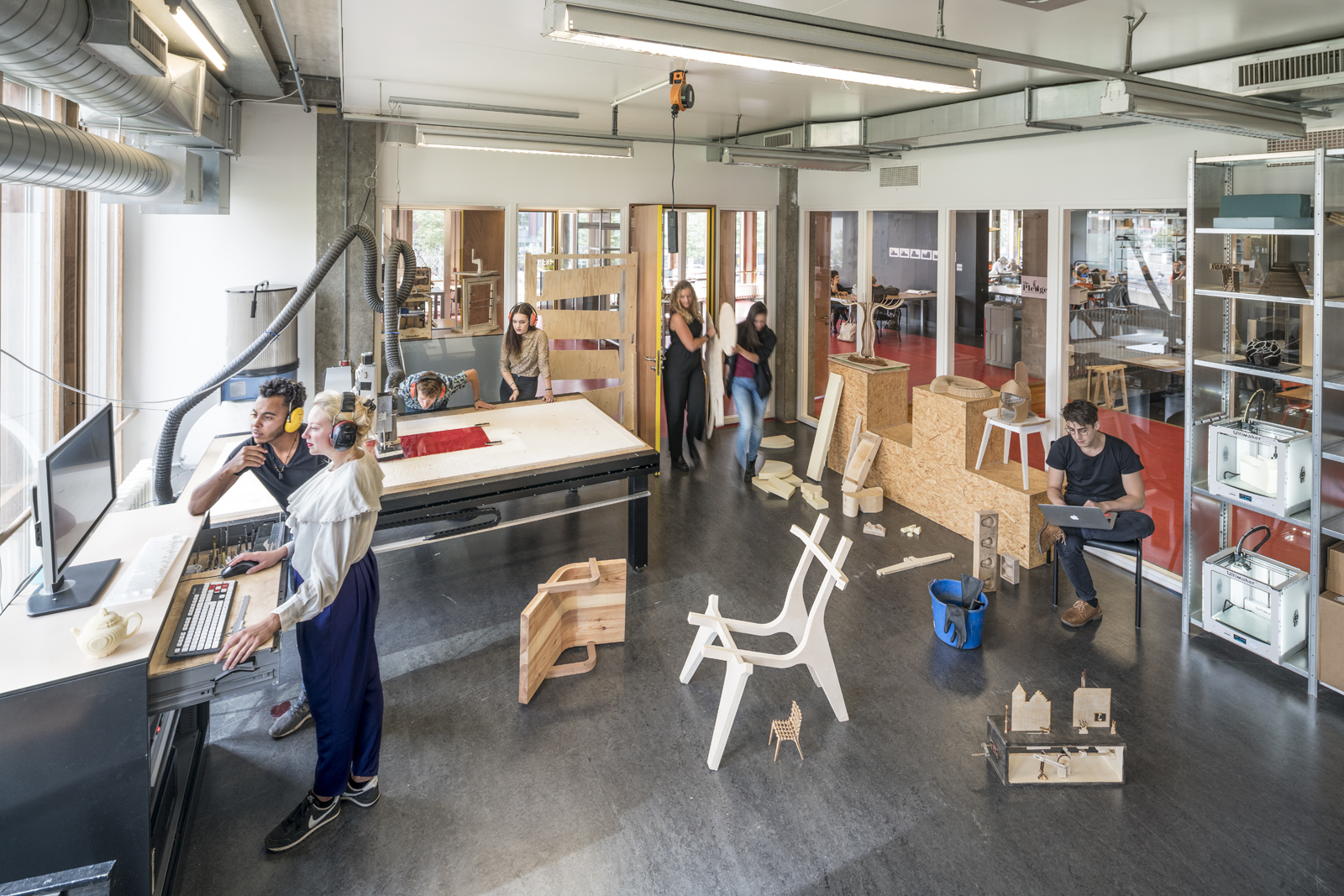 Join our Station Tours every Tuesday at 16:00 hrs
Our tours will start again in after the first Open Day in November. You are most welcome to visit the academy and take a one-hour tour on Tuesdays at 16:00 hrs to explore our
Stations
. Contact us by email for registration:
wdka.admission@hr.nl
WdKA Stations, photography Ossip van Duivenvbode
WdKA Recruitment Campaign 2018-2019, the Makers
WdKA recruitment campaign 2018-2019 has come to life thanks to the collaboration of alumni: Hunted Design Studio  (Graphic Design 2014), Britt Roubos (Lifestyle Transformation Design 2014), Tjeerd Melchers (Audiovisual Design 2016), Michèle van Vliet (Photography 2013), Stefan Mandersloot (Audiovisual Design 2016), Minou Meijers (Photography 2017) ánd WdKA students: Jim van de Sande, Pablo Marin, Maxime van Strijland, Faria van Creij, Alexander van der Heide, Pietro Wang, and Denzel Veerkamp. Keep an eye on this website and social media (Instagram, Facebook) for more images and stories.