In order to make your payment,  please go to our webshop. (only Dutch unfortunately). Scroll down and select the workshop on this website.  If you need help scroll down
Looking forward meeting you in February.
step 1: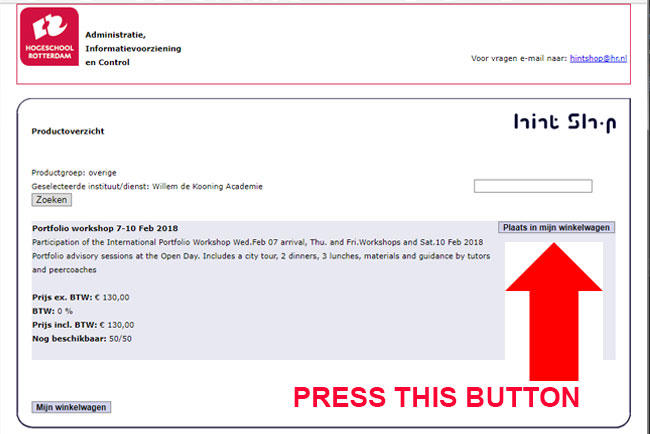 step 2: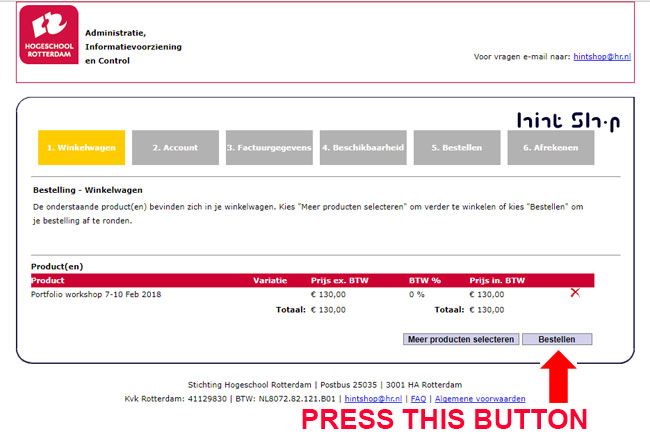 step 3 :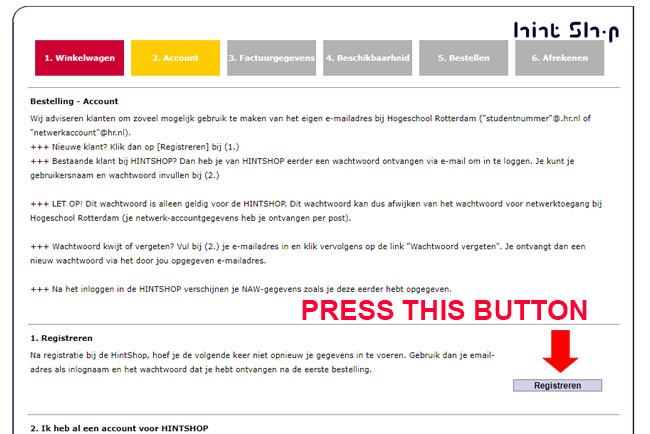 step 4: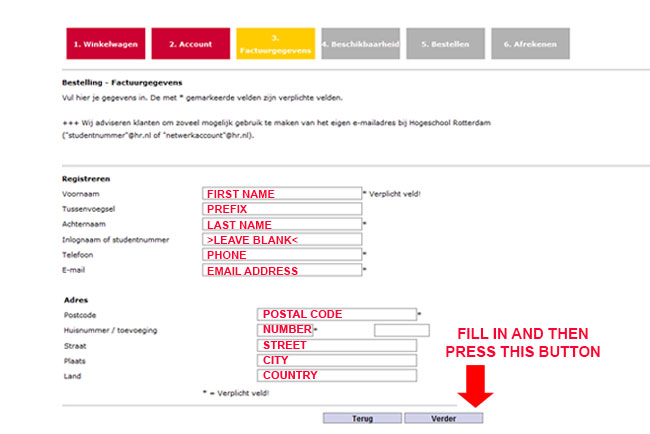 step 5: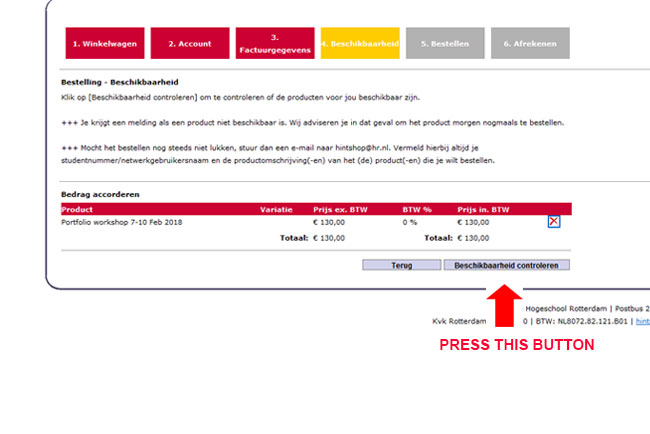 step 6: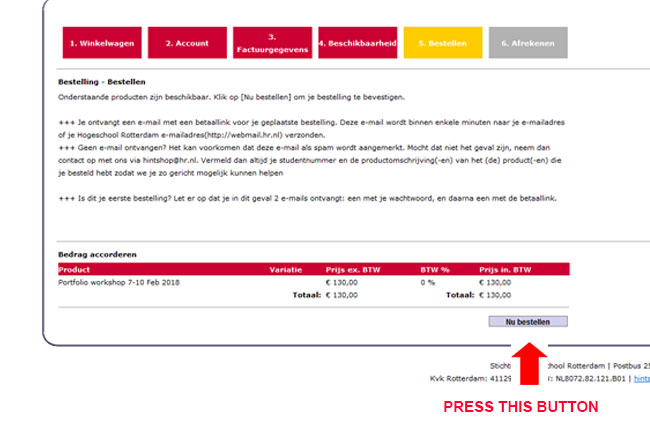 step 7:
Check your inbox for your unique payment link request. Fill in your creditcard details and you are done!
If you have any questions, please email us at wdka.international@hr.nl