Wednesday, 29.08.2018 till Friday, 31.08.2018

Arrival on Wednesday afternoon followed by a dinner & city tour in the evening; Thursday and Friday: workshops in the Stations, meet students and tutors; Friday afternoon: Portfolio review.

Willem de Kooning Academy, Blaak 10, Rotterdam
Register
Major Willem de Kooning Academy
Type workshop
ARE YOU AN INTERNATIONAL PROSPECTIVE STUDENT?  WE INVITE YOU TO ATTEND OUR INTERNATIONAL PORTFOLIO WORKSHOP IN ROTTERDAM! MEET OUR STUDENTS AND STAFF, SHARPEN YOUR PORTFOLIO AND WORK IN OUR STATE-OF-THE-ART STATIONS.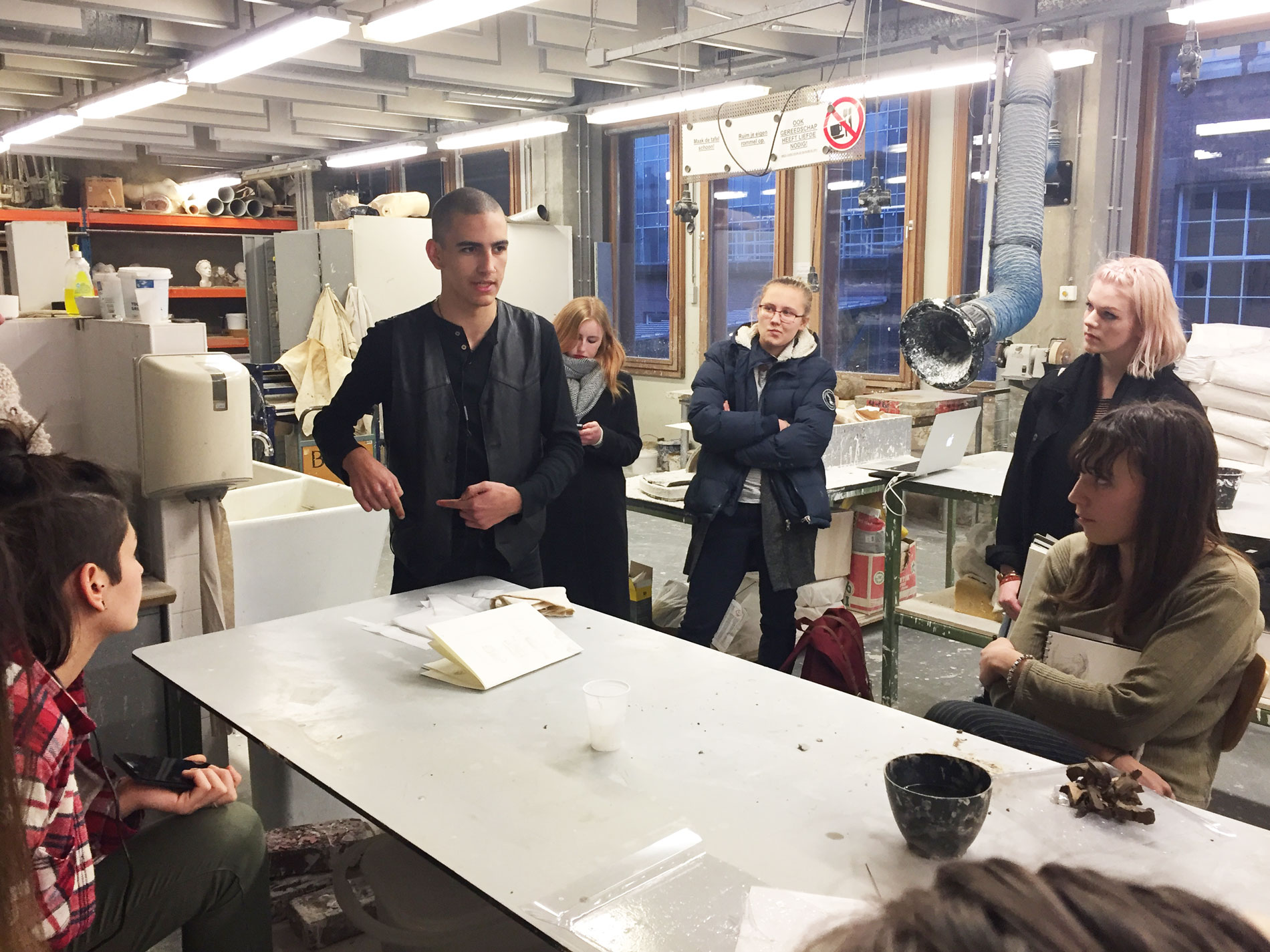 Get ready for some exciting days!
PROGRAMME:



Arrival on Wednesday: afternoon including a dinner & city tour in the evening;


Thursday and Friday: workshops in the Stations, meet students and tutors;


Friday afternoon: Portfolio review.


COSTS:
130 euro (materials, tutors, lunch, drinks and dinner are included). Payment is online with credit card only. After registration, you can
pay
here. Payment instructions can be found
here
.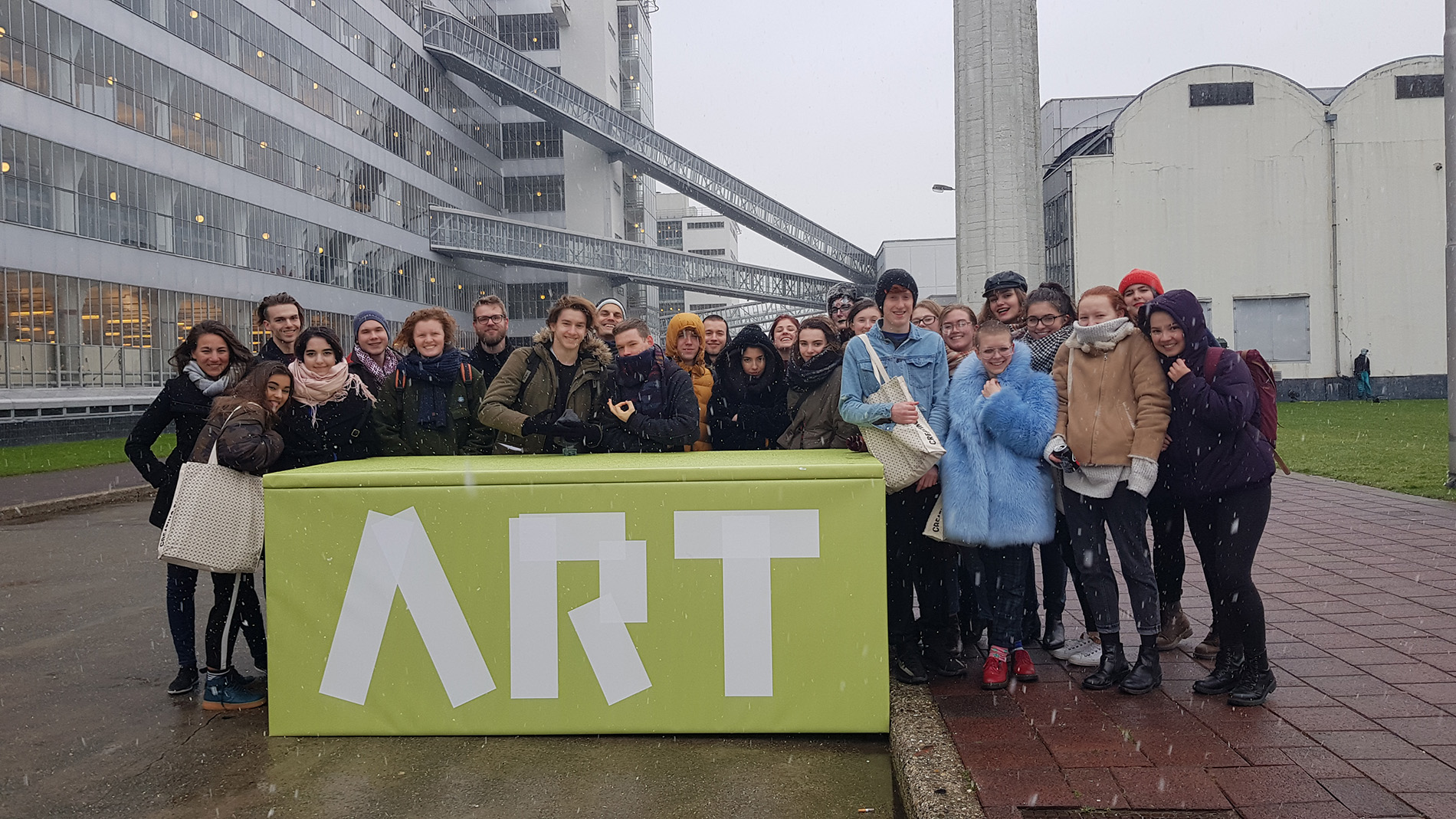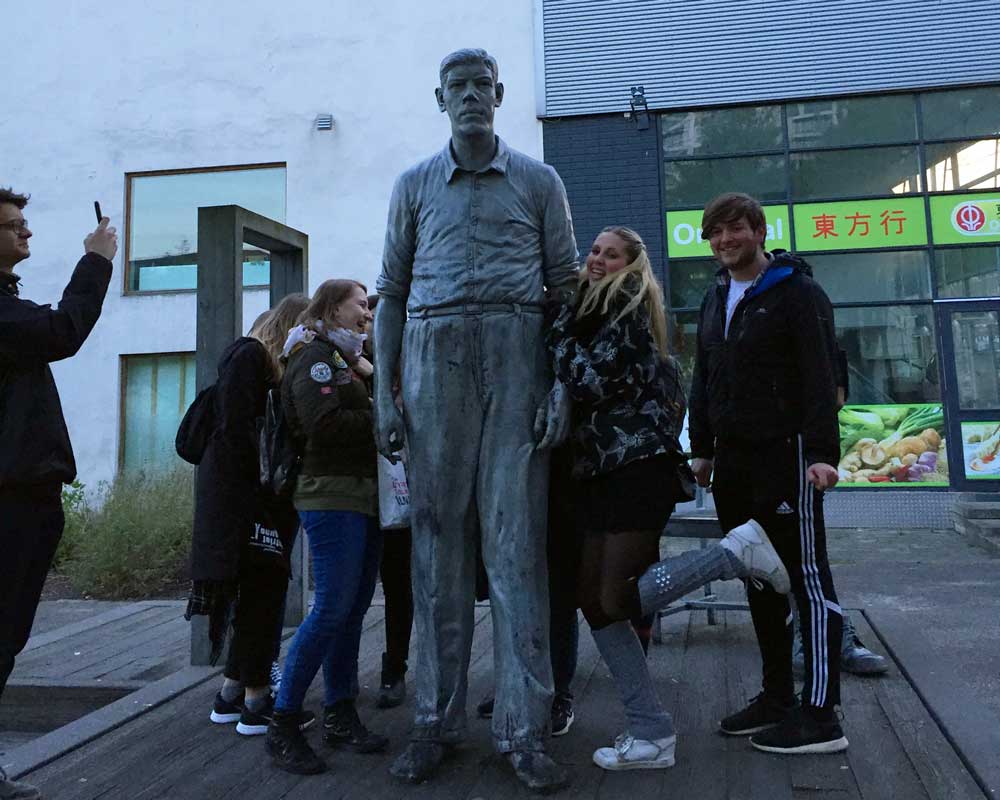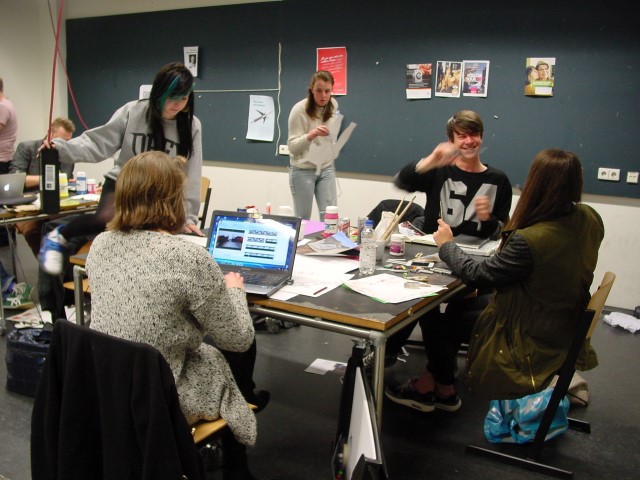 WORKSHOP DAYS: August 29-31, 2018
On 
Wednesday
 you and your travel partners will be welcomed at the academy at 2 pm. Our peer-coaches can make your arrival personal and pick you up at the train station. We will start with a late lunch and introduction to our Dutch cultures. We will give a presentation about our academy and make a tour through our building. We conclude the evening with a dinner followed by a city tour.
On 
Thursday
 your travel partners will have to go their own way, now our focus is only on you! In the morning we'll start with coffee and you'll receive the briefing for your assignment. Tutors and peer-coaches will be there for you with all the materials ready. You do not have to bring your current portfolio with you just yet. You will work on a new portfolio piece while exploring different techniques in the Stations with the help of our peer-coaches! We will wrap up the day with a short review at 17h. Lunch and dinner are included.
On 
Friday
 you will continue to work on your assignment. It will be a busy day for you to get the project just right for the presentation in the afternoon. During the presentation, your travel partners are welcome to see the results and learn from the feedback from our tutors. Lunch is included, dinner is optional.
After registration, you can
pay
here.  Scroll down on to select the option Portfolio Workshop. Payment instructions can be found
here
.
Questions? Please Email to 
wdka.international@hr.nl